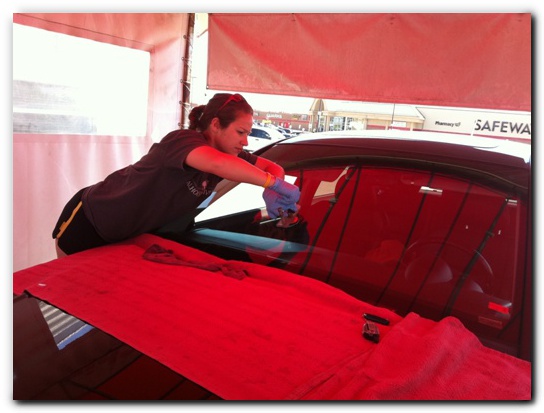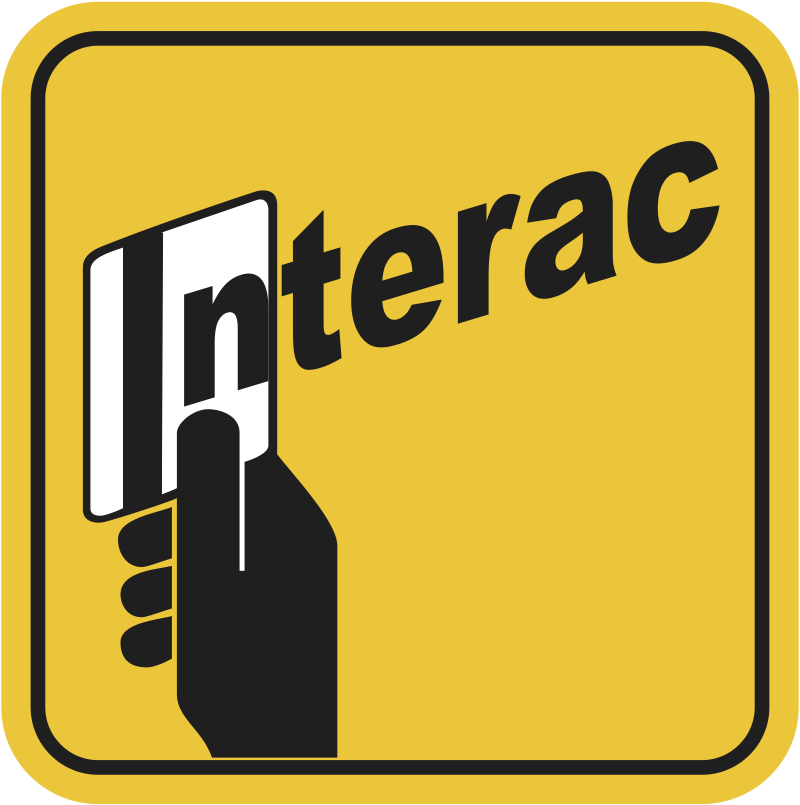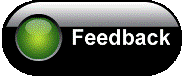 Welcome to Chip King's Website.

We are a locally owned and operated family business serving Regina and area since 1996. Chip King does not replace windshields, therefore our priority is
proper
windshield repair.

Repairs can be completed with little or no cost to you with proper insurance coverage. The insurance deductable is waived to encourage repair rather than replacement.

Our repairs are guaranteed not to break. Chip King strives to restore as close to factory as possible.

WINDSHIELDS ARE
NOT
RECYCLABLE

Hours of operation:

Monday - Saturday
10:00 am - 5:30 pm
(Weather Permitting)

Accepted Insurance:

SGI
Co-op
Aviva

SMI
CAA
Portage Mutual

Kiosk Locations:

Victoria Square Mall
2223 Victoria Ave
Regina, Saskatchewan
Tel: (306) 596-4208

Accepted payment methods: